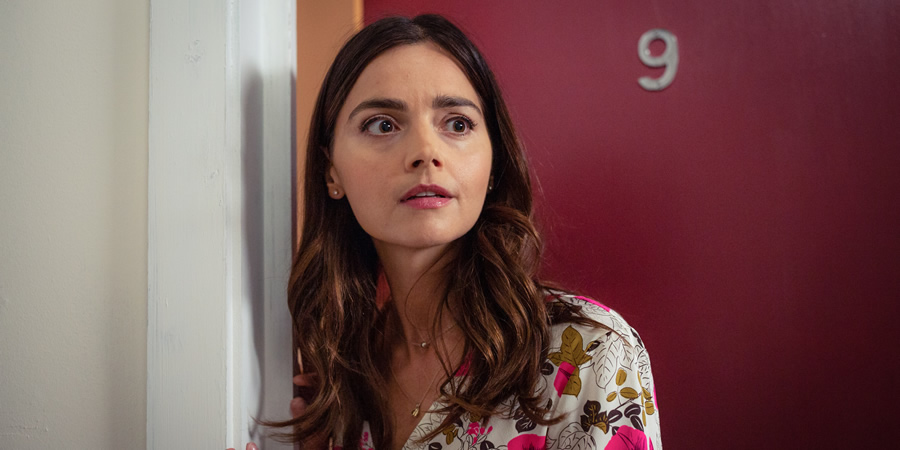 Inside No. 9 has been one of the most original comedy series to hit our screens in recent years.
Each episode of the anthology series is entirely different from the last and so too, for the most part, is the cast of characters in each episode too.
After taking a break from our screens in 2019, Inside No. 9 is back in 2020 for its fifth series and once again has some big-name actors among its cast lists.
The new series debuted on February 3rd with Death in Paradise's new detective Ralf Little among the cast alongside David Morrissey, Steve Speirs and Dipo Ola.
Episode 2, titled Death Be Not Proud, has now also arrived and is another episode to feature some big-name actors as well as one heck of an unexpected crossover.
Check the pictures in our gallery:
Television Productions > Inside No. 9 > S05E02- " Death Be Not Proud "

Television Productions > Inside No. 9 > Posters

Television Productions > Inside No. 9 > Production Stills