Jenna Coleman Returning for 'Victoria' Season 3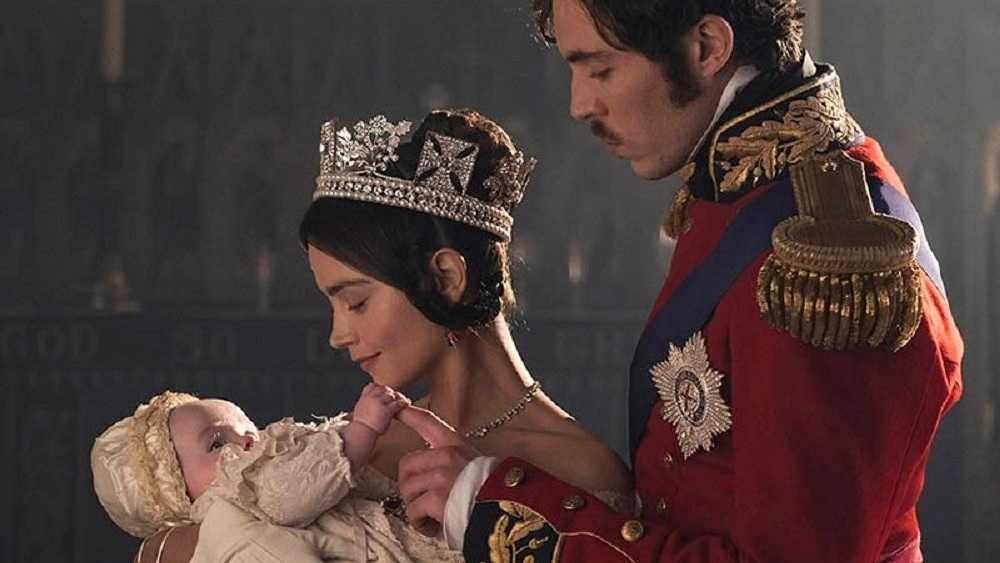 VARIETY – Jenna Coleman will return to her role as British monarch "Victoria" after ITV and PBS Masterpiece greenlit a third season of the royal drama. Coleman plays the young Queen Victoria opposite Tom Hughes as Prince Albert, and who also returns for Season 3, which will continue to follow the life of the monarch and her family and the events of the day.
The second series followed Victoria from her accession to the throne to her marriage to Prince Albert. The show was created by Daisy Goodwin, who revealed the setting for the next outing. "Series three will start in 1848 which was a hugely dramatic and eventful time for both the royal family and Europe, with revolutions on the continent and uncertainty around the monarchy. Viewers can expect more drama than ever before in the third series," she said Tuesday.
The show has fared well on ITV in the U.K. with Season 2 garnering a 25% audience share. It is sold internationally by the broadcaster's distribution arm, ITV Studios Global Entertainment, which has done deals in 150 territories for the show.
It is produced by ITV-backed Mammoth Screen. Company managing director Damien Timmer said: "Jenna Coleman and Tom Hughes shine as Victoria and Albert and it's an honor to have them back for a third series, which covers a tumultuous period in our country's history, filled to the brim with royal scandals, political skirmishes and constitutional crises, as new historical figures enter the saga to challenge Victoria and Albert as never before."
"Victoria" is a co-production with Masterpiece on PBS, with PBS' Rebecca Eaton among the executive producers. The new season was commissioned by ITV's head of drama, Polly Hill, who said: "Filled with romance, political crises and family drama, Daisy Goodwin's scripts bring this fascinating part of history to life so vividly and we look forward to regaling audiences with the next part of the illustrious queen's reign."