Jenna attending Comic Con this weekend!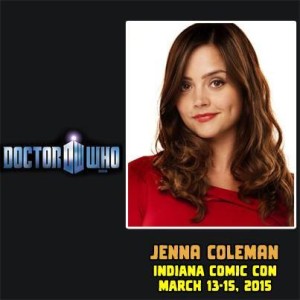 Comic Con will be held in Indiana Jenna will be attending the event for three days from the Saturday 14th till Sunday 15th!
I will be adding photo's that I find of Jenna with fans at this event! Remember to tweet us them @Jcolemannet we will give you full credit for letting us put them on our Gallery!