Jenna has been filming Doctor Who season 9 on her birthday bless her, we have gathered a few filming photos of Jenna walking around set. Jenna was supposedly filming these two episode titles "The Girl who Died" and "The Women who lived",could these episodes be the last for Clara Oswald? We hope not!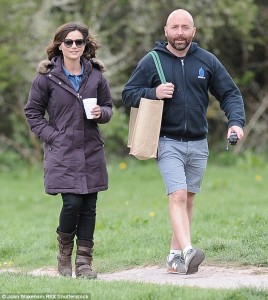 I have added 364 HD Screencaps of Jenna's first episode in Doctor Who and what a brilliant episode it was! Jenna one an award for best guest star which was amazing for her because she has deserved it! I hope you enjoy using the Screencaps!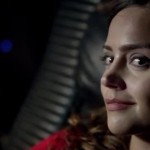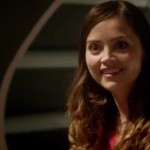 Hello all of you! Since it's Jenna's birthday on the 29th which is coming up a couple of fans on twitter have decided to throw together a birthday video for Jenna (I think that is it) I will be joining alongside these fantastic girls who are putting the Birthday video together.
What to include in Jenna's Birthday video?
Drawings
Edit's that you have made of Jenna
Birthday Posters
Video messages from yourself
Be creative!! This is your chance to celebrate Jenna's birthday with fans and herself! You can send the photos/messages/drawings to this email jennacolemanvideo@gmail.com and you can also tweet these people @LittleMissJLC @WeAreWhovians and @0hMySt4rs
I've added 374 HD screencaptures of Jenna starring as Clara Oswald in the 50th special in Doctor Who "Day of the Doctor" back in 2013, I hope you enjoy them 🙂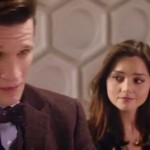 It has been two years since Jenna's episode 'The Bells of Saint John' aired co starring with Matt Smith (Eleventh Doctor) You can visit our season seven gallery with HD screencaptures and promotional pics!
Gallery Links:
Home > Television Productions > Doctor Who > Season 7 > Episode Screen captures > 7×06 The Bells Of Saint John