( 03/12)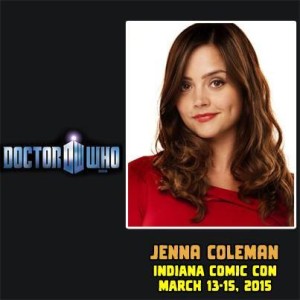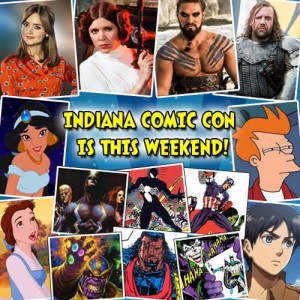 Comic Con will be held in Indiana Jenna will be attending the event for three days from the Saturday 14th till Sunday 15th!
I will be adding photo's that I find of Jenna with fans at this event! Remember to tweet us them @Jcolemannet we will give you full credit for letting us put them on our Gallery!
( 03/11)
I will be adding more screencaptures of Jenna's TV shows/Interviews onto our gallery throughout the week! Yes it's taking time but I'm slowly getting to it! You can visit our gallery at jenna-coleman.org/gallery stay tuned!!:)
( 02/15)
Hi everyone hello! Welcome to jenna-coleman.org on this website we will be providing you with news on the British actress who is Jenna Coleman, so what will we be bringing to this fansite? We will be bringing new updates of Jenna,photoshoots,screencaptures from her tv shows/movies Doctor Who and more! we hope you will support us and give us feedback! Thanks from team jenna-coleman.org 🙂
( 02/14)
Welcome to WordPress. This is your first post. Edit or delete it, then start blogging!