( 08/09)
I've added the new promo image for Queen Victoria to our gallery! It's rumored that Victoria will air in the UK on August 28!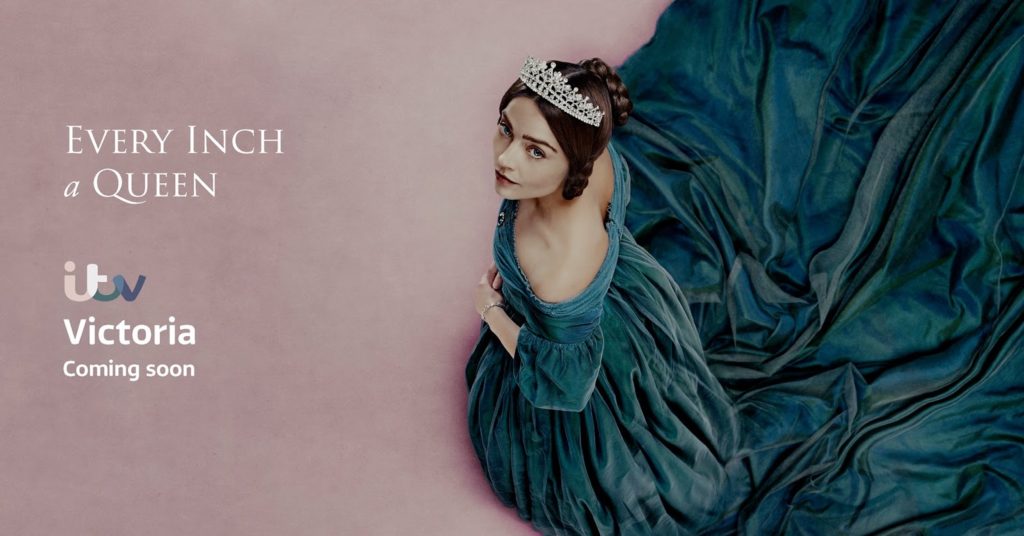 ( 05/20)
Filming for Jenna's upcoming Project Queen Victoria has officially wrapped. We can't wait to see the outcome of the show! The show will be broadcasted on ITV later this year,probably during the fall. A few behind the scenes images that Jenna posted on Instagram have been added to our gallery,enjoy!
( 11/03)
I've added HQ Episode Stills and Promo stills of Jenna in the upcoming Doctor Who episode "The Zygon Inversion" to the gallery,enjoy!
( 05/30)
We've added the first look of Jenna attending the Audi Polo Challenge, She looks adorable in her white dress! We will add more photos when more is released!
Gallery Links
Public Appearances>2015>May 30th:Audi Polo Challenge
( 05/16)
We have gathered new Image outtakes of Jenna's 2014 Glamour Photoshoots to our Gallery, We hope you enjoy them!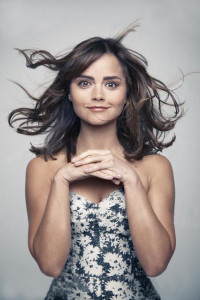 ( 03/10)
I have added 649 [HD] Screencaps to our Doctor Who Gallery! Hope you enjoy:)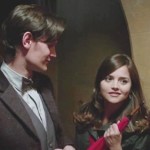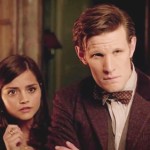 Gallery Links:
Home > Doctor Who(2012-Present) > Season 7 > Episode Screen captures > 7×09 Hide
( 03/08)
I have added 349 HD screencaps of Jenna from the Doctor Who episode 'Journey To The Centre Of The Tardis' I hope you all enjoy using/seeing them! I am currently in the process of capping special episodes like DOTD and Christmas eps, I will be gradually adding Season 8 caps! 🙂
Gallery Links:
Home > Doctor Who(2012-Present) > Season 7 > Episode Screen captures >
7×10 Journey To The Centre Of The Tardis