I have gathered images of Jenna and co-stars Peter Capaldi and Michelle Gomez,backstage at San Diego Comic Con! Enjoy viewing them!
Jenna attended the music festival Glastonbuy this weekend, She looked stunning! She was there on friday and saturday according to her Instagram which she posted a picture up on Friday afternoon. I have added 8+ HQ Images of Jenna attending the event into our gallery.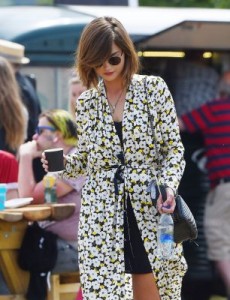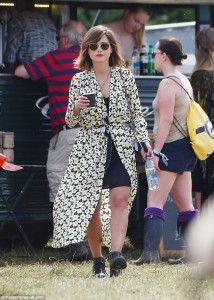 Gallery Link:
Jenna attended the Audi Polo Challenge today 31st March and she was looking stunning wearing a lovely White dress. I've added several photos onto the Gallery,be sure to check our site and gallery for more
We've added the first look of Jenna attending the Audi Polo Challenge, She looks adorable in her white dress! We will add more photos when more is released!
Gallery Links
Public Appearances>2015>May 30th:Audi Polo Challenge
I have added loads of Images to our Gallery over the weekend, I've added 2013 Public Appearances of Jenna attending events, I have also added HD screencaptures from Doctor Who Season 7 Part B, I will slowly be capping season 8 so stay peeled! I have also added 2012 interview screencaps of Jenna do I hope you enjoy them all!:) you can visit our gallery at jenna-coleman.org/gallery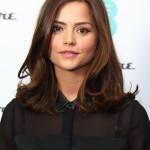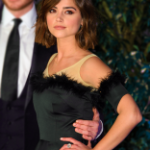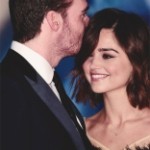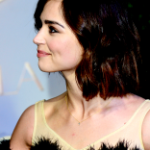 Jenna has attended the London film Premiere of the brand new movie Cinderella starring Jenna's boyfriend Richard Madden, Jenna attended the event looking stunning as always! You can now view photos in our Gallery
Jenna attended the Los Angeles Cinderella Film Premiere supporting Boyfriend Richard Madden who is starring in this movie,Jenna was wearing a beautiful Yellow flowered dress she looked breath taking and amazing. I have added in Photos of Jenna attending the Premier into our Gallery;and I have also added in some photos I could find of her and Boyfriend Richard leaving the Premier.
Gallery Links:

Home > Public Appearances > 2015 > March 1st: Cinderella Los Angeles Premiere

Home > Public Appearances > 2015 > March 1st: Jenna Leaving Los Angeles Cinderella Movie Premiere