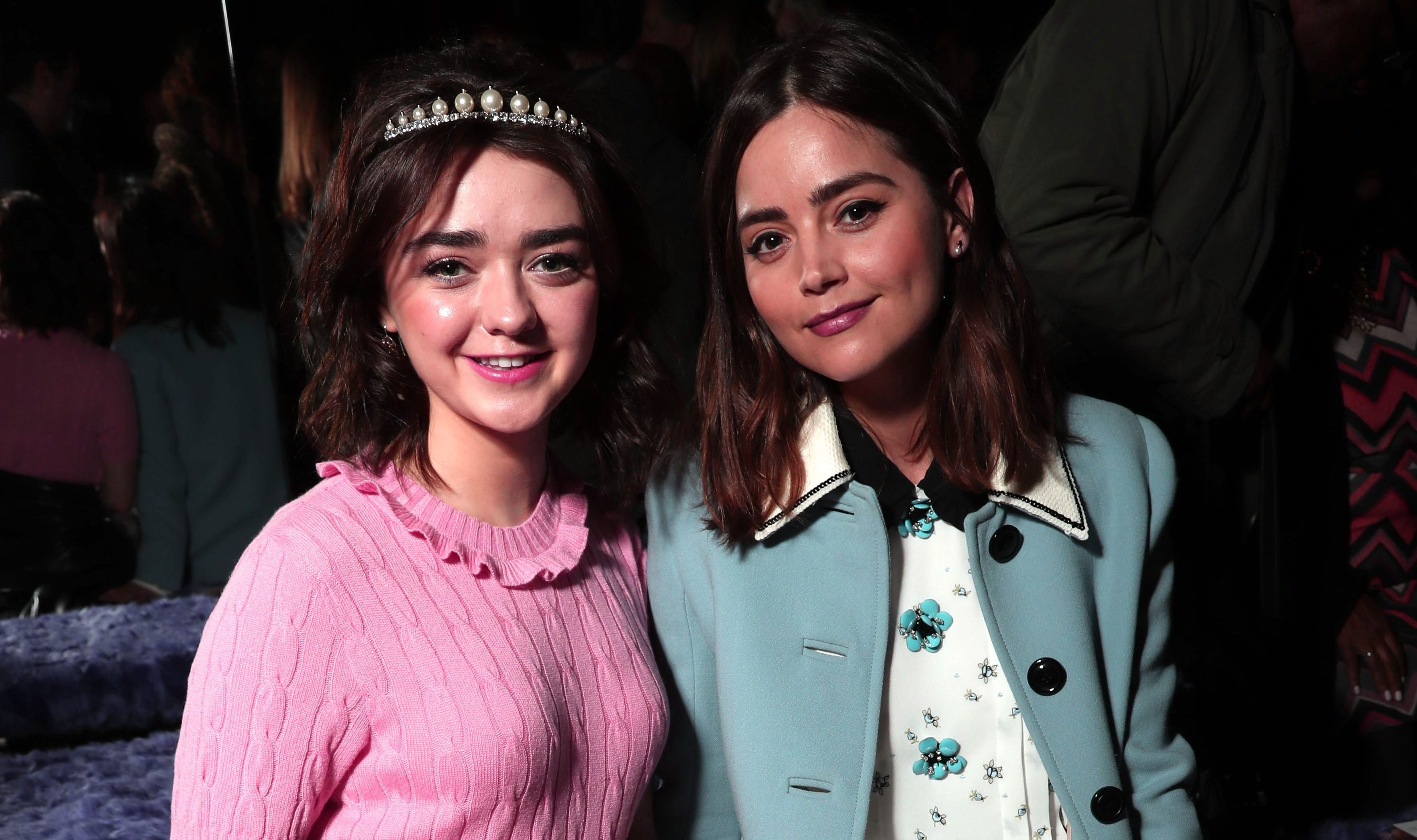 ( 03/07)
Today Jenna attended Miu Miu Autumn/Winter 2017 Fashion Show at the Paris Fashion Week. I have added images of her arriving to the show and inside the show, enjoy viewing them!
Public Appearances > 2017 > March 7 | Paris Fashion Week – Miu Miu Show
( 12/23)
Back on December 21 Jenna attended a VIP Screening of Sing Street with Victoria co star Tom Hughes, I have added photos to our gallery. Enjoy!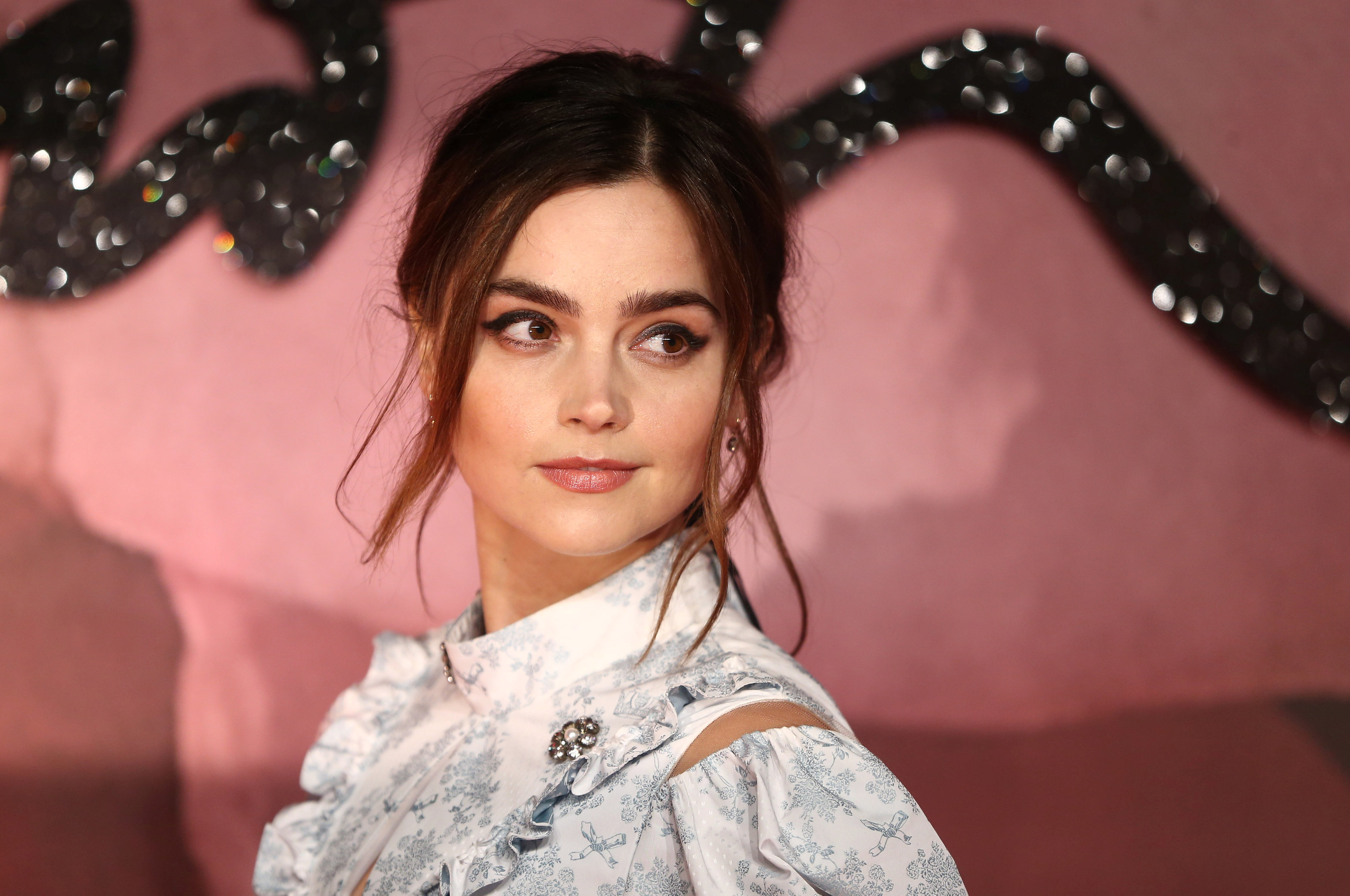 ( 12/05)
Jenna attended London Fashion Awards tonight at the Royal Albert Hall in London. I have added HQ images to the gallery thanks to Belle, enjoy!
( 11/18)
Jenna attended the Kent & Curwen Dinner With Mr Porter which was a fashion event held in David Beckham's honour, sadly there isn't much photos but enjoy the three photos I've uploaded to our gallery!
( 10/17)
I've added photos of Jenna in Cannes today promoting Victoria, looking stunning as always! enjoy viewing the photos!
Be sure to follow the twitter for updates as well! @jennacolemanorg
( 10/07)
I've added photos of Jenna at New York Comic Con yesterday October 6 with Matt Smith and Alex Kingston. Enjoy viewing the photos!