admin
•
September 14, 2015
I have added a brand new photoshoot of Jenna and co star Peter Capaldi for Radio Times promoting the new series of Doctor Who into our Gallery, enjoy1
Entertainment Weekly posted this lovely photoshoot of Jenna onto their twitter account! I have added the HD Image onto our gallery!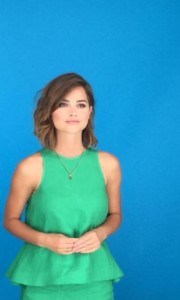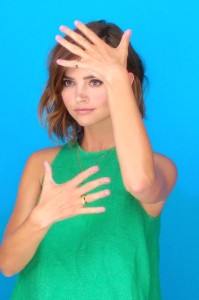 Gallery Link:
Photoshoot>2015>
#008
Today has been a busy day for Jenna and co stars at Doctor Who! I have gathered Images of Jenna at the SDCC Press room and also a brand new photoshoot of Jenna and Peter with Emojis They look so adorable!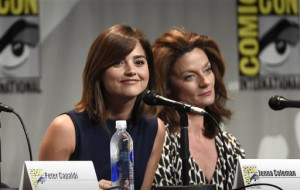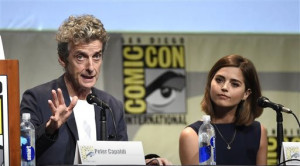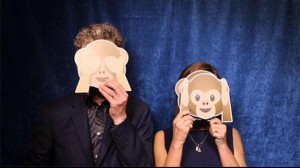 Gallery Link: Photoshoots>2015>#005
Public Appearances>2015>July 9th: SDCC Doctor Who Press Room
I have added a Photo of Jenna and co stars Peter Capaldi and Michelle Gomez from their photoshoot with Los Angeles Time

Gallery Link:
Photoshoot>2015>
#004
I've found out that Jenna has been in a new photoshoot! She looks amazing as always! We've added the 2 photos I've found so far and will add more when they are released!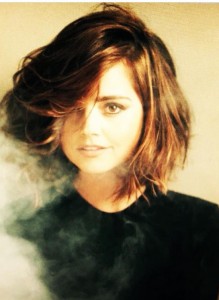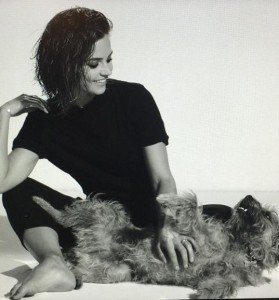 Gallery Link:
Photoshoots>2015>
#002
We have gathered new Image outtakes of Jenna's 2014 Glamour Photoshoots to our Gallery, We hope you enjoy them!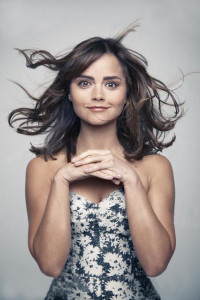 I've added new/old photoshoots on Jenna from her photoshoot with Andy Gotts who has shot many Jenna photoshoots before! Big thanks to PicturePress!