I have added a Photo of Jenna and co stars Peter Capaldi and Michelle Gomez from their photoshoot with Los Angeles Time

Gallery Link:
Photoshoot>2015>
#004
I've found out that Jenna has been in a new photoshoot! She looks amazing as always! We've added the 2 photos I've found so far and will add more when they are released!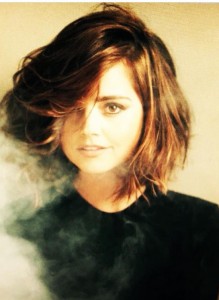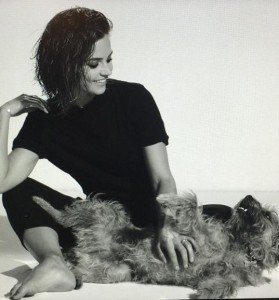 Gallery Link:
Photoshoots>2015>
#002
We have gathered new Image outtakes of Jenna's 2014 Glamour Photoshoots to our Gallery, We hope you enjoy them!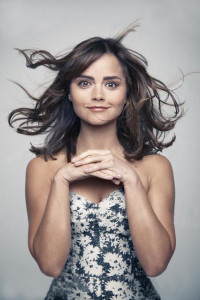 I've added new/old photoshoots on Jenna from her photoshoot with Andy Gotts who has shot many Jenna photoshoots before! Big thanks to PicturePress!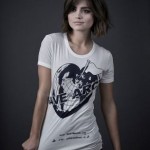 I've added new/old Photoshoots of the flawless Jenna throughout her younger years! You can view them in our gallery jenna-coleman.org/gallery   Enjoy!:)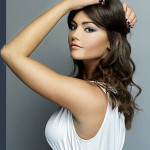 Gallery Links:
Home > Photoshoots > 2000

Home > Photoshoots > 2006

Home
> Photoshoots > 2007

Home
> Photoshoots > 2008

Home
> Photoshoots >
2009

Home
> Photoshoots >
2010

Home > Photoshoots > 2011
admin
•
February 20, 2015
Andy Gotts who is a photographer that has shot photoshoot's of Jenna in the past has had the pleasure of shooting these wonderful&amazing photographs for fans! How beautiful does Jenna look?;)
Gallery Links:
jenna-coleman.org>gallery>Photoshoots>2014>009