admin
•
February 21, 2015
I have added screencaptures of Jenna's first ever episode as the companion "Clara Oswald" in Doctor Who season 7 part B.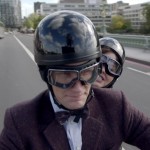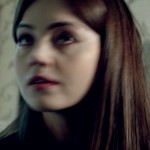 Gallery Links:
Television Productions>DoctorWho>Season 7>Episode Screen Captures>The Bells of Saint John
admin
•
February 20, 2015
Andy Gotts who is a photographer that has shot photoshoot's of Jenna in the past has had the pleasure of shooting these wonderful&amazing photographs for fans! How beautiful does Jenna look?;)
Gallery Links:
jenna-coleman.org>gallery>Photoshoots>2014>009
admin
•
February 20, 2015
I have had the pleasure to add photos of Jenna to our Public Appearances  gallery jenna-coleman.org/gallery In this gallery you will see albums such as Doctor Who World Tour photos,Glamour Women of the year awards,BAFTAS and so much more to come.
Gallery Links:
Public Appearances > 2014