I've added 374 HD screencaptures of Jenna starring as Clara Oswald in the 50th special in Doctor Who "Day of the Doctor" back in 2013, I hope you enjoy them 🙂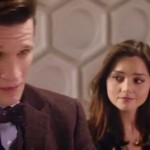 I've added new/old photoshoots on Jenna from her photoshoot with Andy Gotts who has shot many Jenna photoshoots before! Big thanks to PicturePress!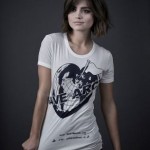 I have added loads of Images to our Gallery over the weekend, I've added 2013 Public Appearances of Jenna attending events, I have also added HD screencaptures from Doctor Who Season 7 Part B, I will slowly be capping season 8 so stay peeled! I have also added 2012 interview screencaps of Jenna do I hope you enjoy them all!:) you can visit our gallery at jenna-coleman.org/gallery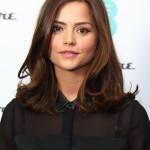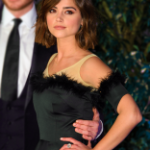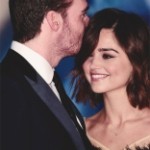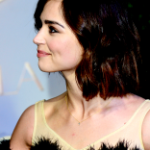 Jenna has attended the London film Premiere of the brand new movie Cinderella starring Jenna's boyfriend Richard Madden, Jenna attended the event looking stunning as always! You can now view photos in our Gallery
Thanks to a fan on Youtube who attended Jenna's Comic Con Event in Indiana she has thankfully put the full Q&A video up on her youtube channel! You can watch the full video on Youtube if you click the embedded video. or you can click
here to watch the panel its self
Entertainment Weekly- The Academy of Science Fiction,Fantasy&Horror Films announced on Tuesday the nominees for the 2015 Saturn Awards the awards will be presented on June the 25th keep voting for Jenna!
Best Supporting Actress in a Television Series
Emilia Clarke, Game of Thrones
Jenna Coleman, Doctor Who
Caroline Dhavernas, Hannibal
Lexa Doig, Continuum
Emily Kinney, The Walking Dead
Melissa McBride, The Walking Dead