Jenna has been filming Doctor Who season 9 on her birthday bless her, we have gathered a few filming photos of Jenna walking around set. Jenna was supposedly filming these two episode titles "The Girl who Died" and "The Women who lived",could these episodes be the last for Clara Oswald? We hope not!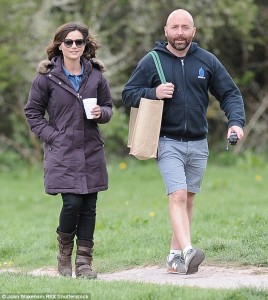 I have added 364 HD Screencaps of Jenna's first episode in Doctor Who and what a brilliant episode it was! Jenna one an award for best guest star which was amazing for her because she has deserved it! I hope you enjoy using the Screencaps!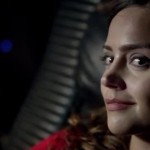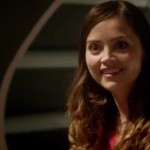 I've added 374 HD screencaptures of Jenna starring as Clara Oswald in the 50th special in Doctor Who "Day of the Doctor" back in 2013, I hope you enjoy them 🙂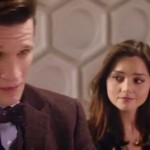 I've added new/old photoshoots on Jenna from her photoshoot with Andy Gotts who has shot many Jenna photoshoots before! Big thanks to PicturePress!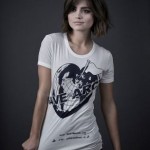 I have added loads of Images to our Gallery over the weekend, I've added 2013 Public Appearances of Jenna attending events, I have also added HD screencaptures from Doctor Who Season 7 Part B, I will slowly be capping season 8 so stay peeled! I have also added 2012 interview screencaps of Jenna do I hope you enjoy them all!:) you can visit our gallery at jenna-coleman.org/gallery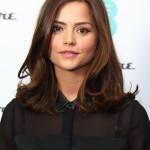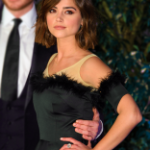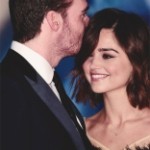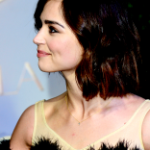 Jenna has attended the London film Premiere of the brand new movie Cinderella starring Jenna's boyfriend Richard Madden, Jenna attended the event looking stunning as always! You can now view photos in our Gallery