admin
•
February 13, 2016
Jenna attended Harvey Weinstein's Pre-BAFTA Dinner that is partnered with Burberry and GREY GOOSE,enjoy!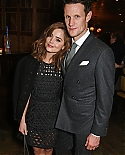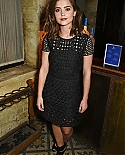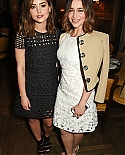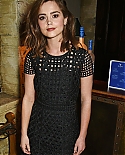 admin
•
February 11, 2016
Jenna attended "So It Goes and Burberry event" a few days back,sadly not much pics are released yet but still enjoy!
Yesterday Jenna attended Magic City Comic Con along side Billie Piper, I've added images of the panel Jenna was on to our gallery,enjoy!
Jenna attended Wizard World Comic Con yesterday, I've added images to the gallery more to come so stay tuned!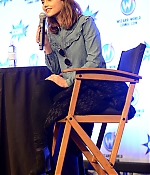 admin
•
December 28, 2015
I've added HQ Photoshoots of Jenna for Interview Magazine, how amazing does she look? she looks beautiful!
I've added HQ episode stills from Jenna's appearance in Hell Bent thanks to (farfarawaysite.com) you can view these HQ stills in our Gallery!
I've added HD Screencaptures of Jenna's amazing performance in the finale of Doctor Who Season 9 entitled "Hell Bent" you can view the screencaptures by clicking on the thumbnail below, enjoy.