Thanks to a fan on Youtube who attended Jenna's Comic Con Event in Indiana she has thankfully put the full Q&A video up on her youtube channel! You can watch the full video on Youtube if you click the embedded video. or you can click
here to watch the panel its self
Jenna surprised 6 year old Lindalee Rose at the Cinderella movie Premier! She attended the premier with boyfriend Richard Madden.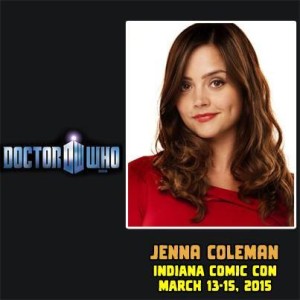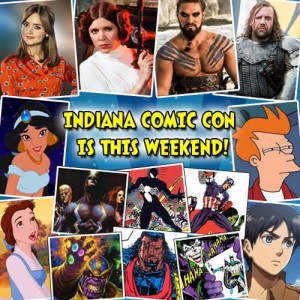 Comic Con will be held in Indiana Jenna will be attending the event for three days from the Saturday 14th till Sunday 15th!
I will be adding photo's that I find of Jenna with fans at this event! Remember to tweet us them @Jcolemannet we will give you full credit for letting us put them on our Gallery!
I will be adding more screencaptures of Jenna's TV shows/Interviews onto our gallery throughout the week! Yes it's taking time but I'm slowly getting to it! You can visit our gallery at jenna-coleman.org/gallery stay tuned!!:)
I have added 649 [HD] Screencaps to our Doctor Who Gallery! Hope you enjoy:)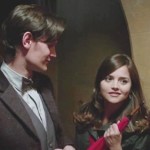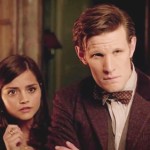 Gallery Links:
Home > Doctor Who(2012-Present) > Season 7 > Episode Screen captures > 7×09 Hide
I have added 349 HD screencaps of Jenna from the Doctor Who episode 'Journey To The Centre Of The Tardis' I hope you all enjoy using/seeing them! I am currently in the process of capping special episodes like DOTD and Christmas eps, I will be gradually adding Season 8 caps! 🙂
Gallery Links:
Home > Doctor Who(2012-Present) > Season 7 > Episode Screen captures >
7×10 Journey To The Centre Of The Tardis